We perform Electronic Engineering Solutions in sectors such as automotive, aeronautics or energy. Great results that drive us to move forward with our customers.
A comprehensive service towards your success
We are by your side at all times
We design with you
We offer engineering solutions that are tailor-made for you. A joint analysis that improves the final product and identifies opportunities to reduce material, manufacturing and product testing costs. We comply with the safety standards required by the customer and the ISO 26 26 2 application market, aeronautical regulations; certification and homologation of the equipment in the competent centers.
We perform pre-certification tests in our advanced components laboratory, which has humidity and temperature climatic chambers, shocks and thermal cycles, EMI-EMC tests that allow us to ensure excellent reliability to all our products and a homologation in reduced times.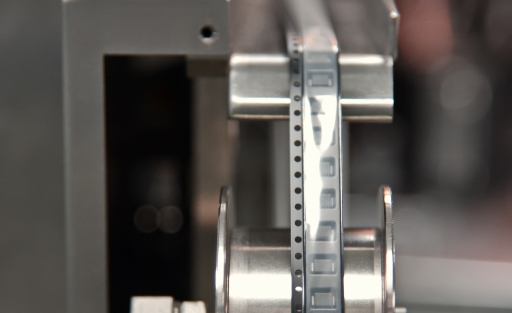 High quality materials
We carry out the purchase and logistic management of materials, having a deep knowledge of the sector, the manufacturers, as well as the evolution of the market. This constitutes an added value in our range of services and a cost saving.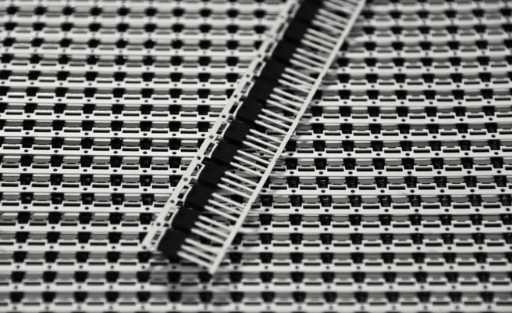 Step by step towards perfection
We elaborate first series in order to evaluate, correct and improve the product according to the established premises, proceeding to the qualification of lines and test systems prior to serial production.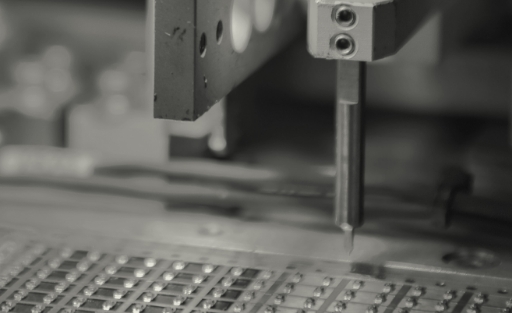 Tailor-made manufacturing
We offer a wide range of manufacturing possibilities developed according to the specifications and requirements of the product.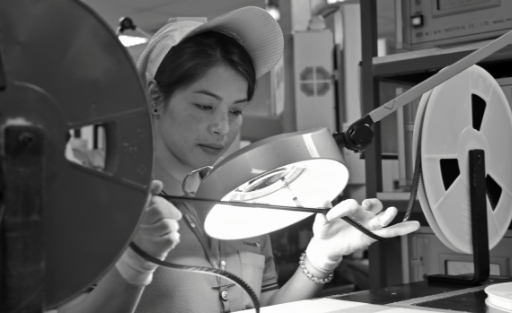 Guarantee of an excellent product
We have systems and functional tests to guarantee that there is no defect in the product. We do this through the management of test data and "full probe" verification, burning, fatigue test... and thus, we verify that the product is optimal before sending it to the customer.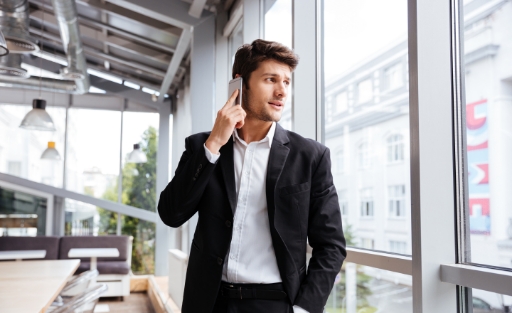 Always with you
The process does not end with the manufacturing of the product, in Fagor Electrónica we ensure an integral service during the life cycle of the product.
Do you want our experts to inform you firsthand?