We are specialists in electronic and digital solutions. A diverse and flexible project with a common essence: solutions created based on customer needs. We are driven by innovation and have over 50 years of experience.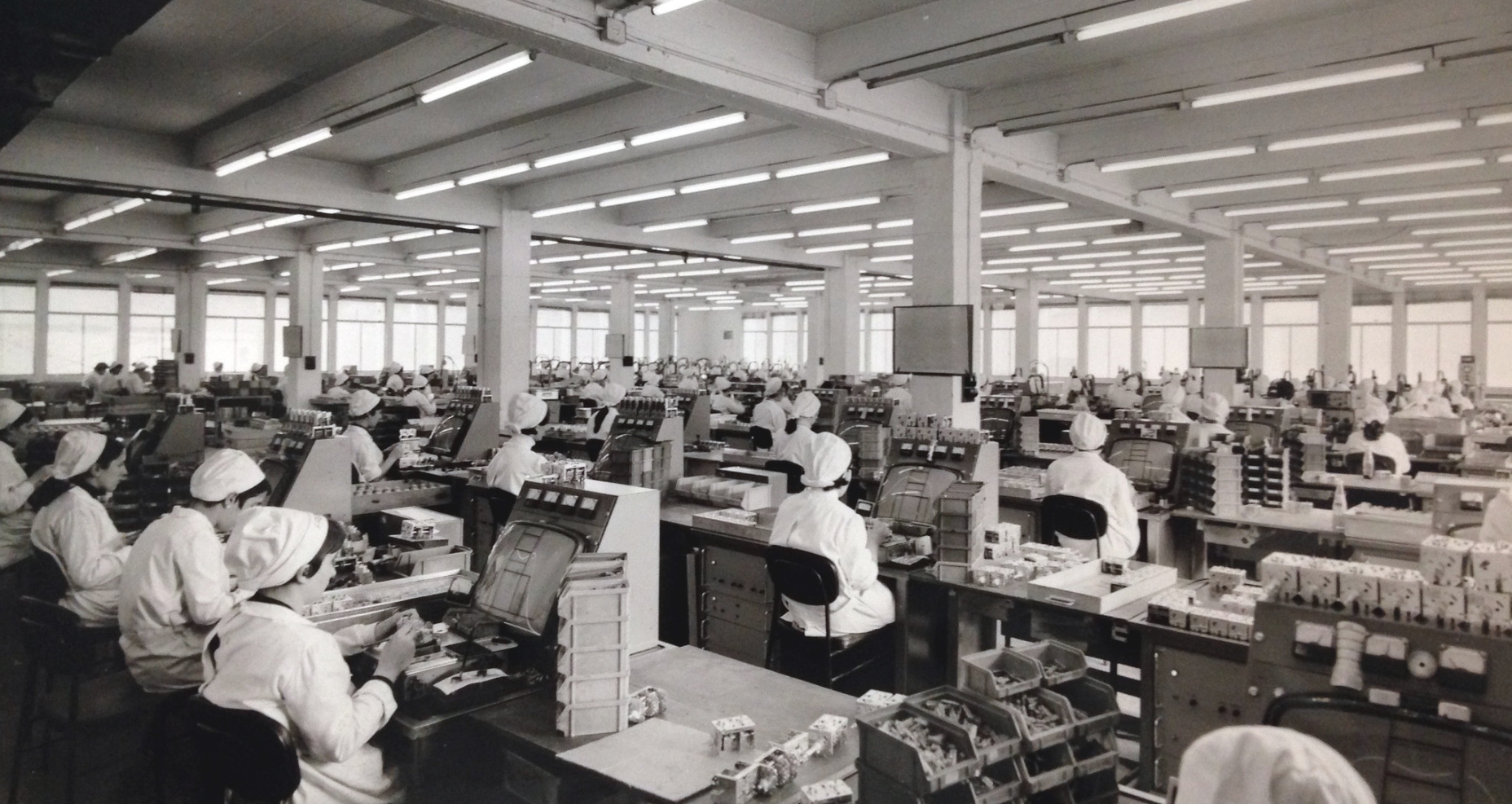 History
More than half a century looking towards the future,
innovating with you.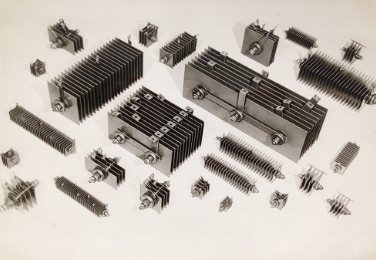 1959
Manufacturing of selenium plates and rectifiers begins under the name of the Electronics Division of Ulgor, S. Coop.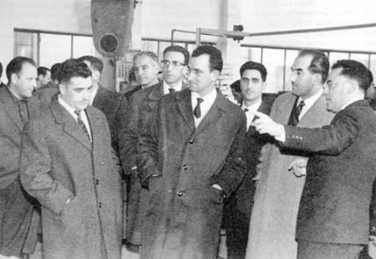 1964
Start-up of the first silicon rectifier manufacturing line.
In the same year the first in-house research laboratory is created.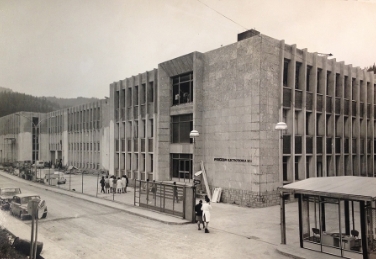 1966
Fagor Electrotecnica is registered as an independent cooperative and begins its activity in the building of the Electronics Division of Ulgor, S.C.I., where Fagor Automation is currently located.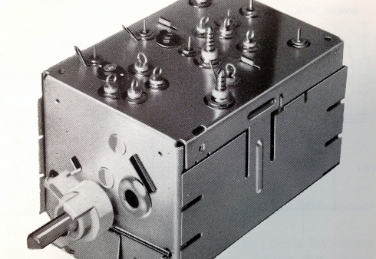 1967
The manufacturing of UHF tuners and VHF selectors begins. The semiconductor activity eliminates license contracts for chip manufacturing.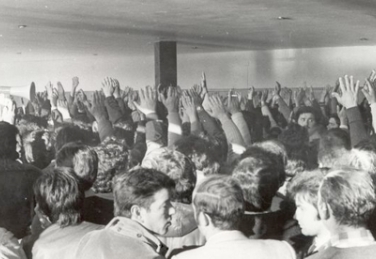 1969
The first meetings of what would later become the Social Council begin. Fagor Electronica is the precursor of Social Councils.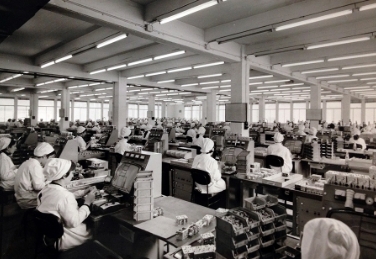 1974
The Machine Tool Automation Division is created within Fagor Electronica.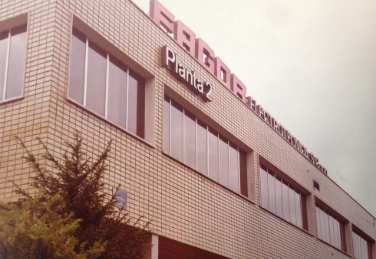 1976
The production of components for TVs and automation for machine tools is transferred from Plant 1 to Plant 2 (current headquarters of Fagor Electronica).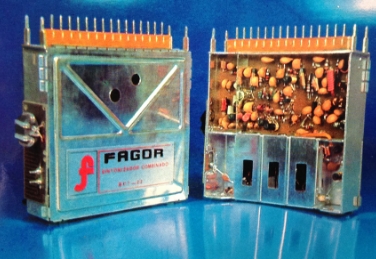 1977
The Low Frequency Circuit Department is created.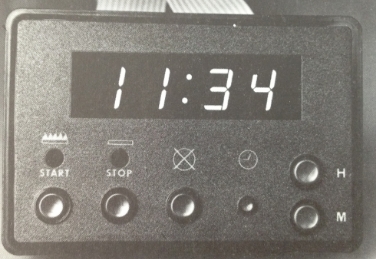 1979
The first electronic programmer for household kitchens and ovens and the thermostat for boilers are introduced.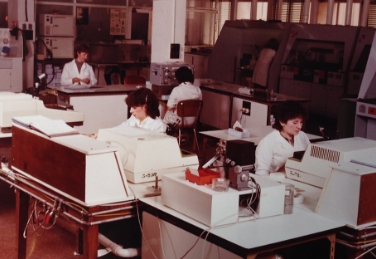 1980
The Automation Division begins its journey on its own, becoming Aurki, S. Coop., nowadays Fagor Automation.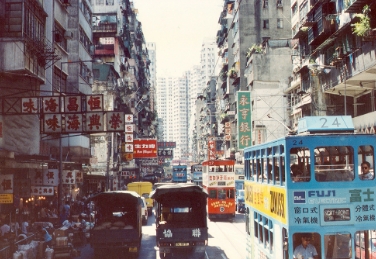 1988
Fagor Electronica creates the first Delegation in Asia of the Mondragon Corporation in Hong Kong.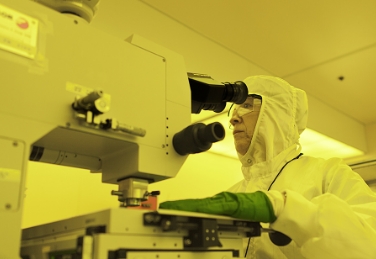 1991
Semiconductors develops processes for manufacturing the Hyperectifier. Homologation of the first products for TV reception.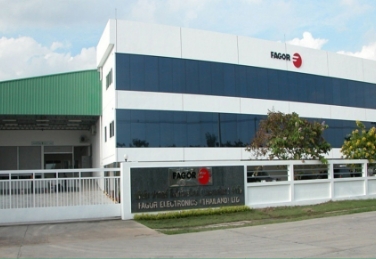 1992
Start-up of the new manufacturing plant in Thailand.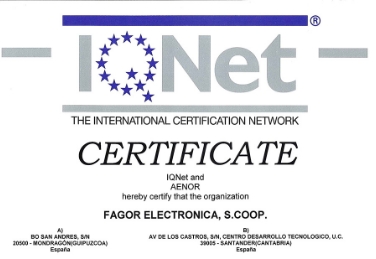 1993
ISO 9001 Quality Certification is obtained.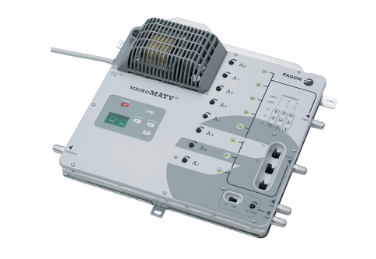 1993
Development of the first Programmable Selective Amplifier in the market and one of the main milestones in the field of television reception.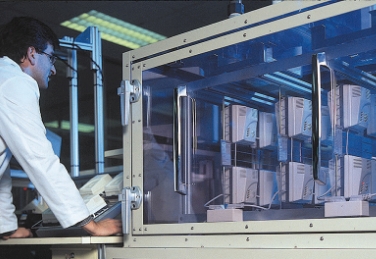 1994
Start of productive configuration in cells.
Participation in various European research projects.
Application of the European Total Quality Model (EFQM).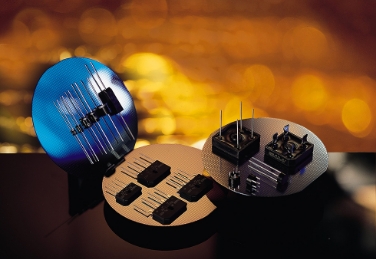 1998
SMD manufacturing in Semiconductors.
Introduction of digital technology to the TV reception catalog.
Obtainment of Silver Q (EFQM).

1999
The Basque language plan starts.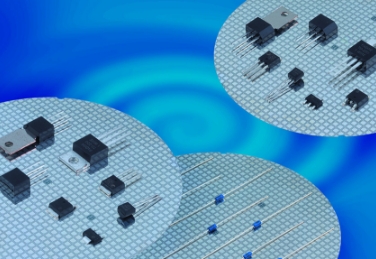 2000
First Sales of Thyristors.
Creation of the Electronic Subcontracting Business.
Continuous Improvement Award.
QS-900 certification is obtained.
SAP-ERP implementation in Mondragon.
The fleet management business is born.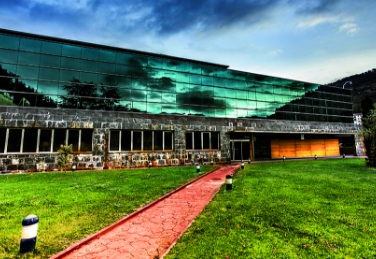 2001
Construction of new office building.
New Wireless Communications activity.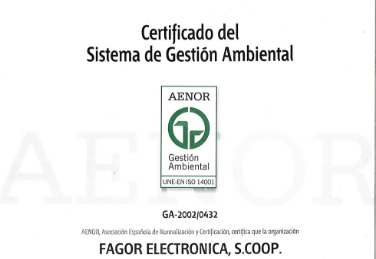 2002
ISO 14001 Environmental Certification is achieved.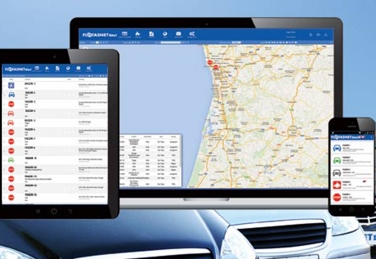 2004
ISO/TS 16949 Certificate for the automotive market is obtained.
Flotasnet platform for fleet management is created.
2007
Implementation of ERP-SAP in Thailand.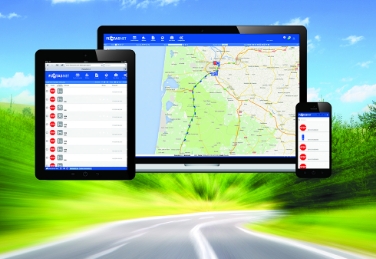 2011
First sales of the Fleet business abroad.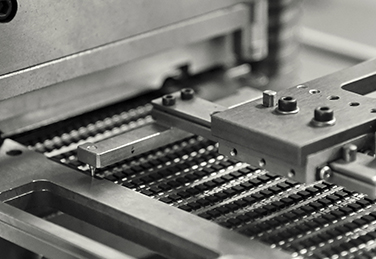 2012
First thyristor assembly lines in Thailand.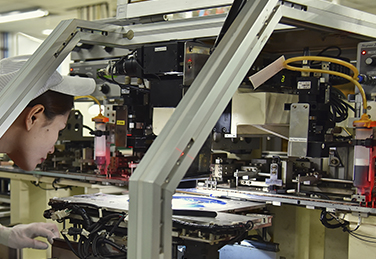 2016
ISO 14001 for the Thailand plant.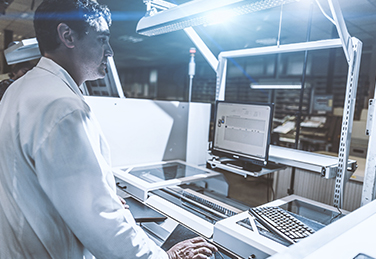 2017
Fagor Electrónica will tackle its biggest expansion plan for 2020.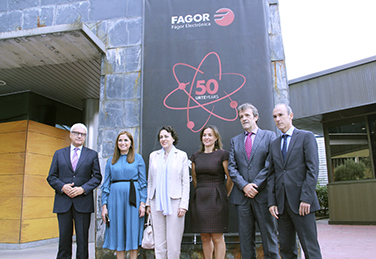 2018
The Minister of Labor, Migration and Social Security visits FAGOR ELECTRONICA.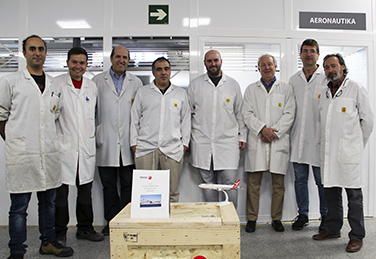 2019
Fagor Electrónica delivers the 100th flight computer to Airbus.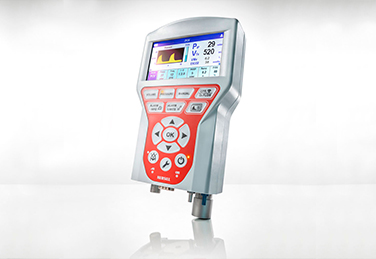 2020
Fagor Electrónica participates in a project to supply respirators to the Healthcare sector.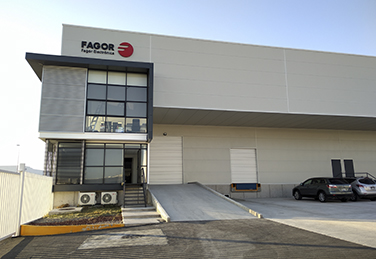 2021
Fagor Electrónica opens a plant in Querétaro (Mexico).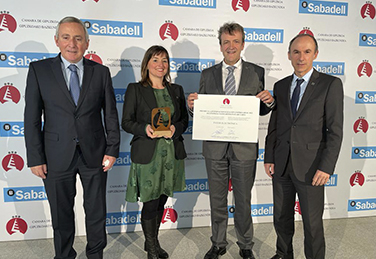 2022
Fagor Electrónica, internationalization award from the Chamber of Commerce of Gipuzkoa.
Quality
Quality as a characteristic.
People as a guarantee
People are our greatest asset; a constantly training team that is recognized for their work and motivated to continue innovating with our customers. In addition, we guarantee their safety above all else, as the prevention of occupational risks is the foundation of all our actions.
The product is our endorsement
The best practices guarantee the best product; that is why at Fagor Electrónica we take the path to excellence, preventing error and analyzing our market from a multidisciplinary perspective. A product in constant innovation that becomes the best ambassador for our company.
Closeness to the customer
The customer is at the center of all our actions, we know their needs and we create tailor-made solutions. In addition, we are close to them, assisting them and listening to them at all times. That is why we not only provide the best product, but also guarantee the best service.
Our sustainable nature
A sustained and sustainable project. We are committed to the environment and carry out respectful management of natural resources. In addition, we feel a responsibility to our environment and that proximity is reflected in our way of working. Finally, we have a social commitment, caring for people above all else.
CERTIFICADOS PLANTAS ESPAÑA
CERTIFICADOS PLANTA MEXICO
CERTIFICADOS PLANTA TAILANDIA
MONDRAGON
The strength of a group working in unison.
Fagor Electrónica belongs to the Mondragon Group, a cooperative reality that began in 1956, composed of 200 companies, 1 university, 14 research and development centers, and 8 educational centers. We are committed people with a common identity that make up a profitable, competitive and entrepreneurial project, capable of competing in international markets. With more than 80,000 workers, we are characterized by using democratic methods in our corporate organization. We aspire to create employment, promote human and professional development of our workers and develop our social environment.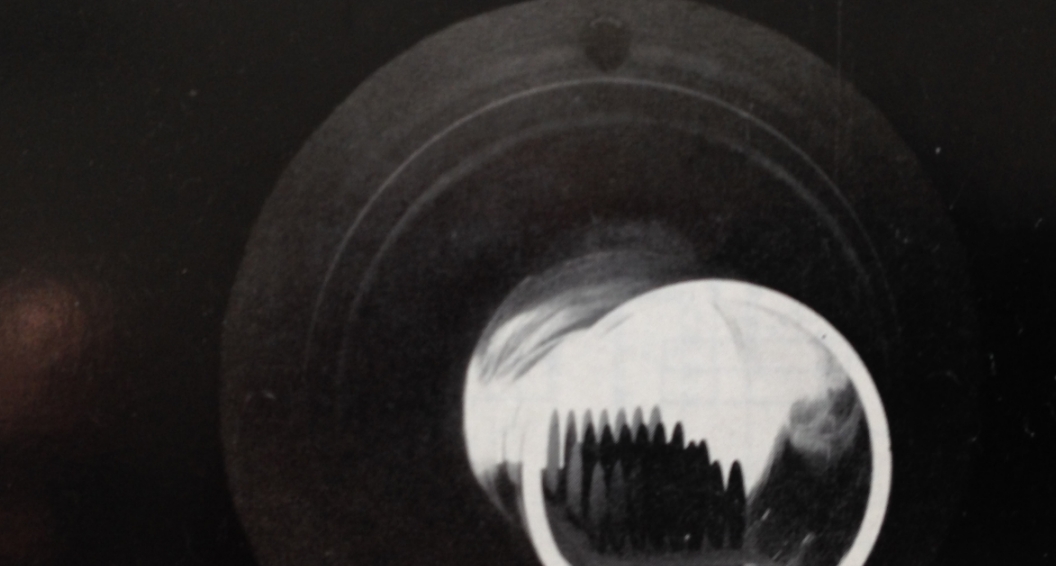 "Achievement is always, naturally, a sum of wills. Cooperation is the powerful lever that multiplies our forces."
Where we are
Close to you.