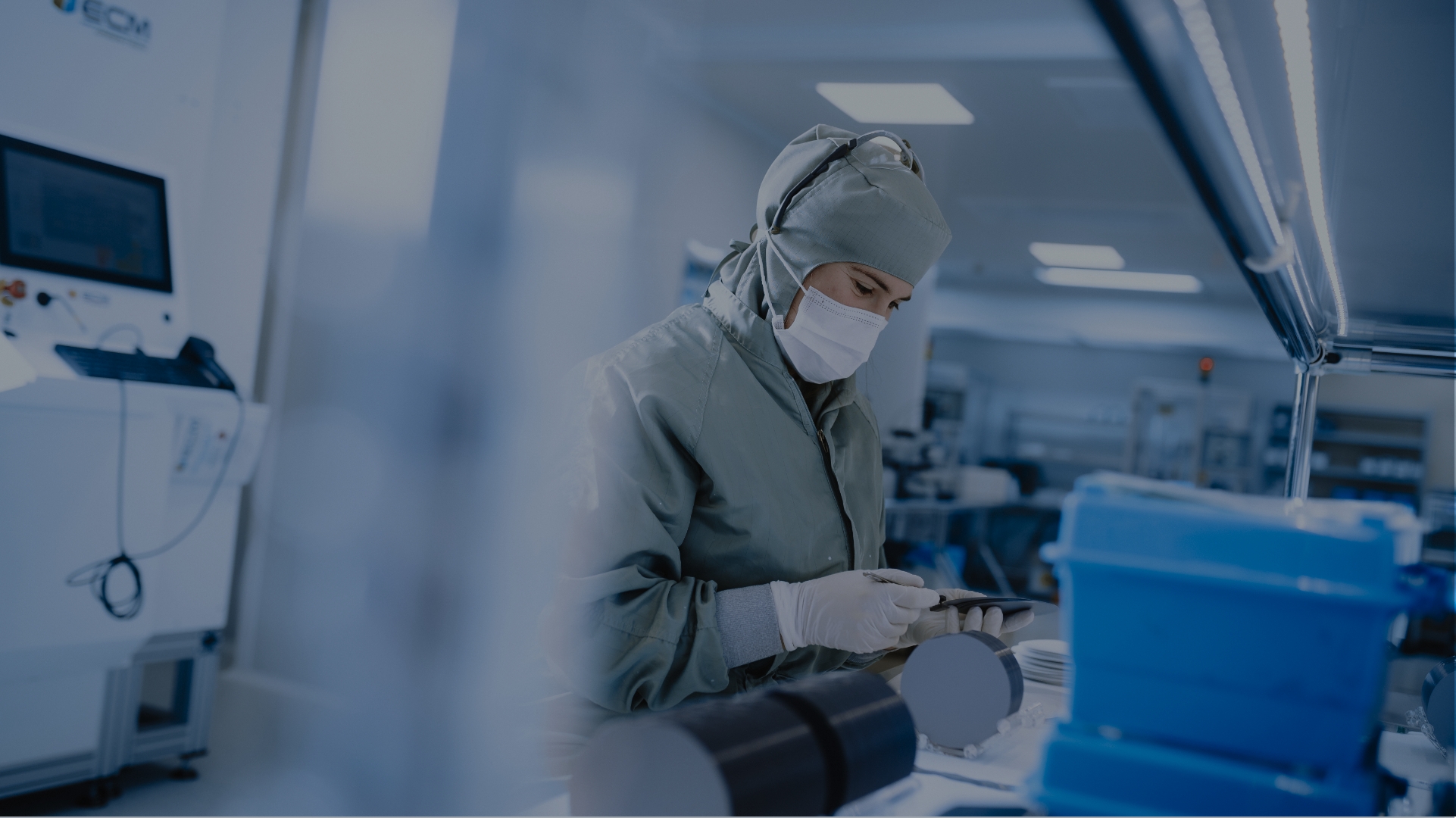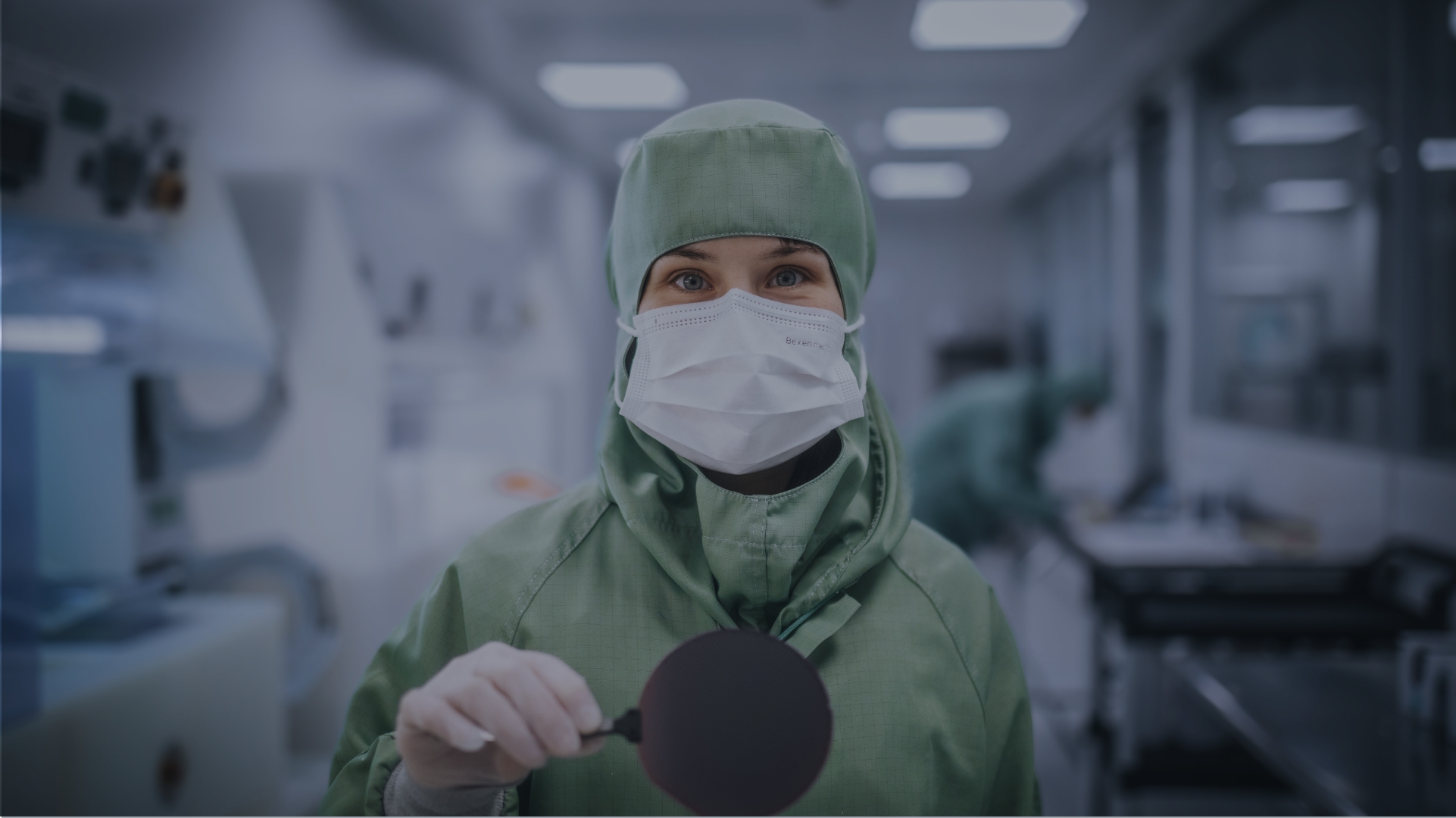 Semiconductors - Small size, big innovation.
European manufacturer of semiconductors. Our diodes and thyristors are present in the main OEM's of the market. More than 50 years in the market.
High power, smart consumption.
Solutions
The DNA of our world
Solutions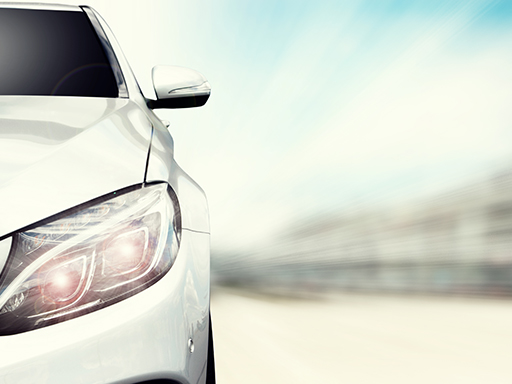 Automotion
Engine controls: Ignitors
Security: Burglar alarms
Diesel ECU and Drivers fuel injectors
HVAC air conditioning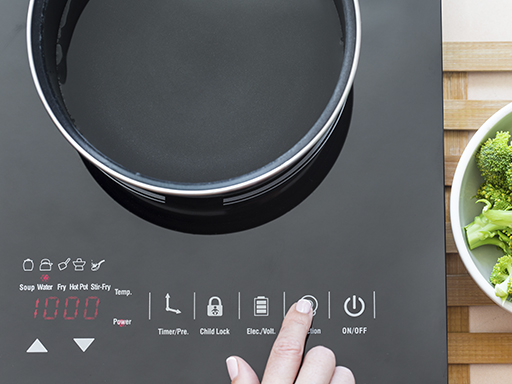 Consumption
Air Conditioning: Engine Speed Control
Security Systems: GFCI's / ALCI's / Smoke Detectors / Intrusion Alarms / Electronic Locks.
Heating: Power control / Air flow control.
Fans: Motor Speed Control.
Lighting Control: Dimmers / Security Lights / Ballasts / Christmas Lights.
LCD Televisions: Standby / Power supply.
Appliances: Motor Speed Control / Actuator Control / Valve Controls / Safety Switches.
Portable Media Player.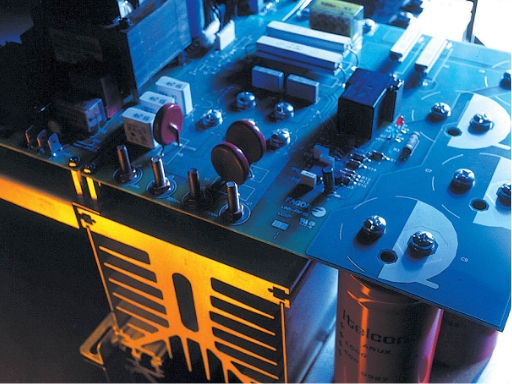 Industrial
Program Controllers: PLC Switches
Heaters: Switches / Phase controllers.
Solid State Relay: Switch
Gas Ignition System
Small Engine Ignitors
Proximity Switches
Fan & Coolers: Motor Speed Control
Electronic Energy Meter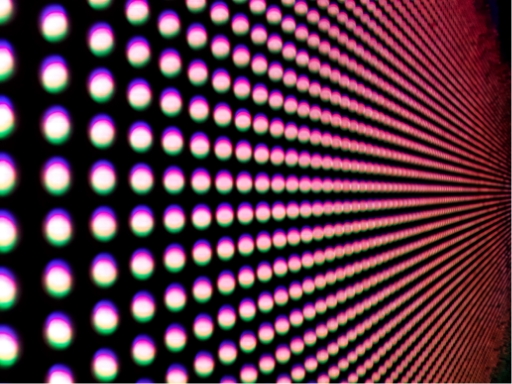 Lighting
SSD LED Lighting
OLED Displays for Lighting
Conventional lighting control equipment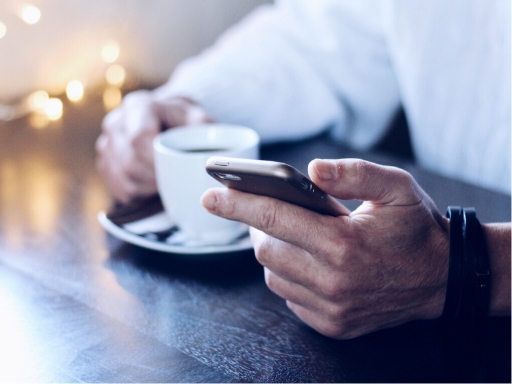 Telecommunications
Cell phones
Subscriber Line Card
XDSL Modem
XDSL Splitter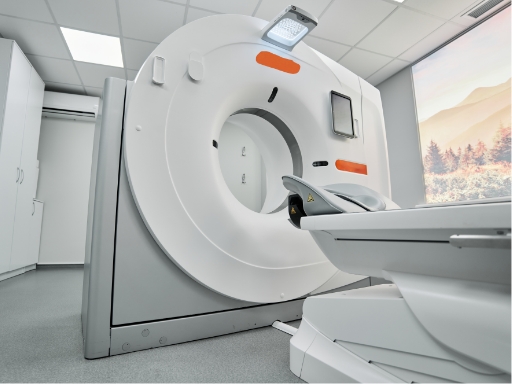 Do you want our experts to inform you firsthand?