We are specialists in electronic and digital solutions.
A diverse and flexible project with a common essence: solutions created based on customer needs. We are driven by innovation and have over 50 years of experience.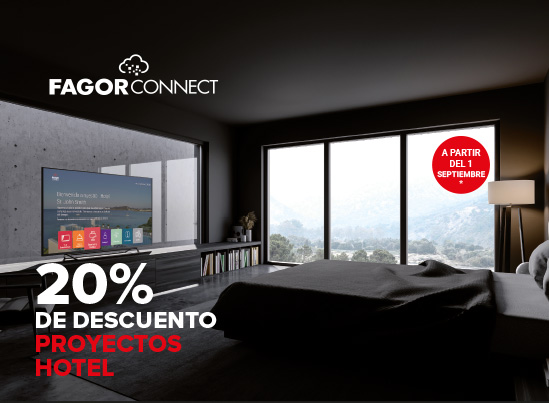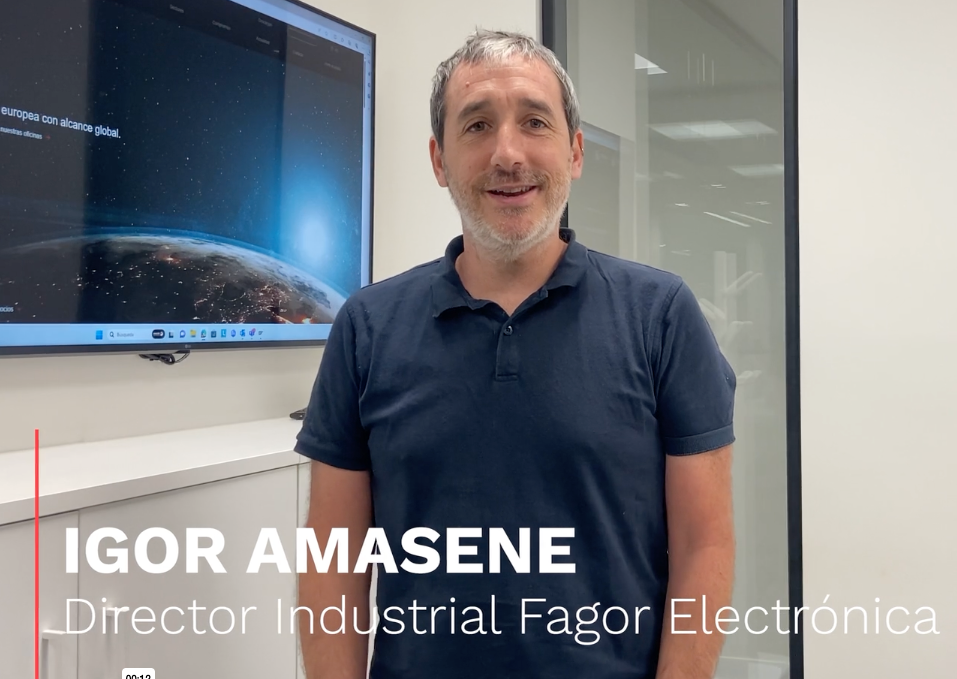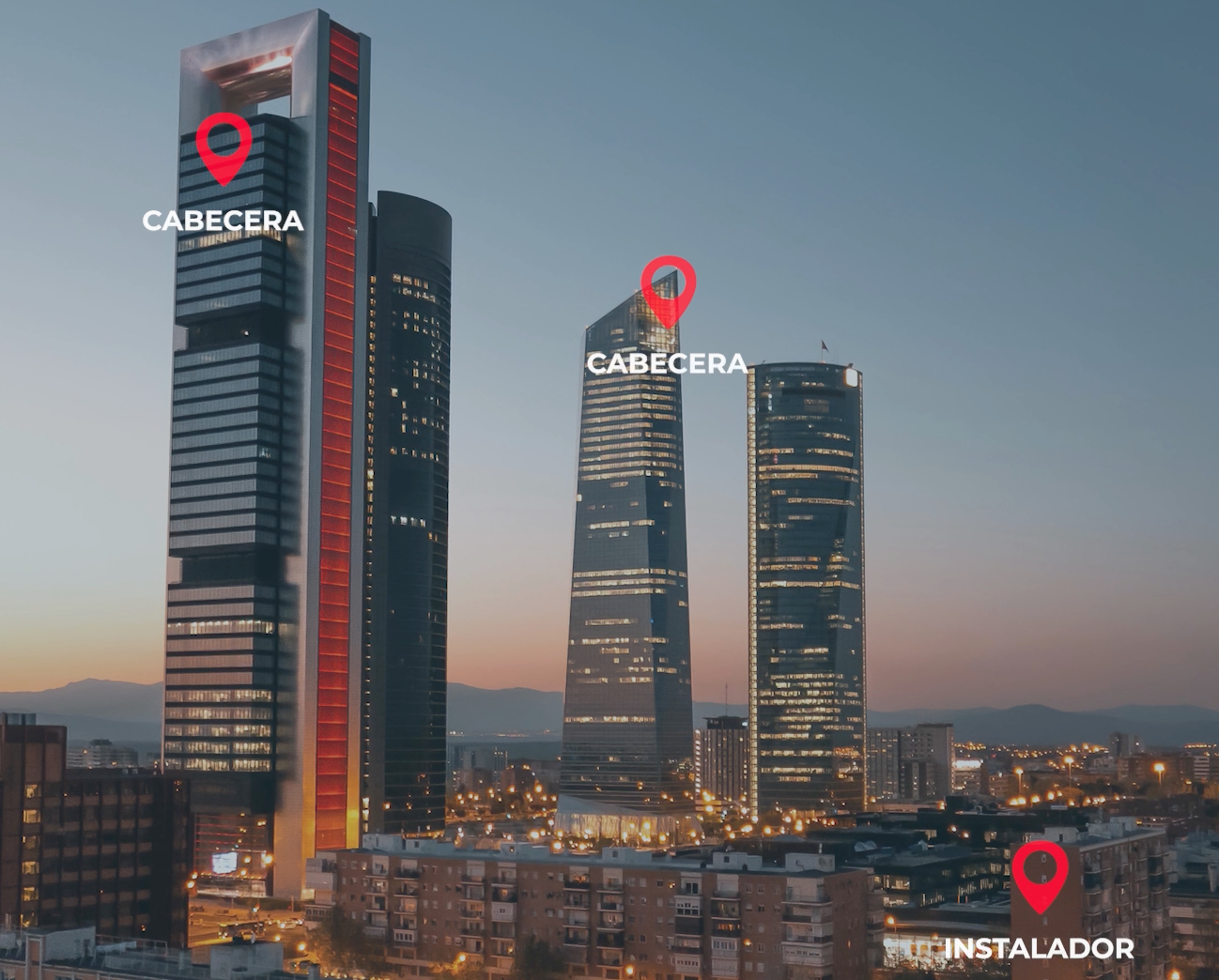 05.07.23
Fagor launches its equipment for remote programming of headends
More information
Together we are stronger
Your talent can add to our project.
Join the Fagor Electronica team.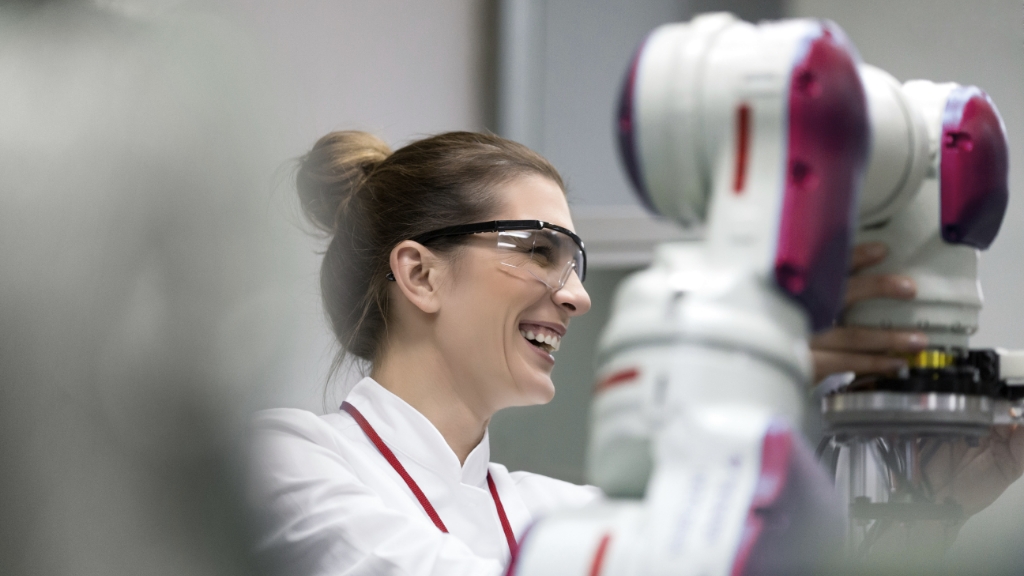 Do you want our experts to inform you firsthand?