News
30.03.23
Fagor Connect and the 6 key trends in the way millennials are traveling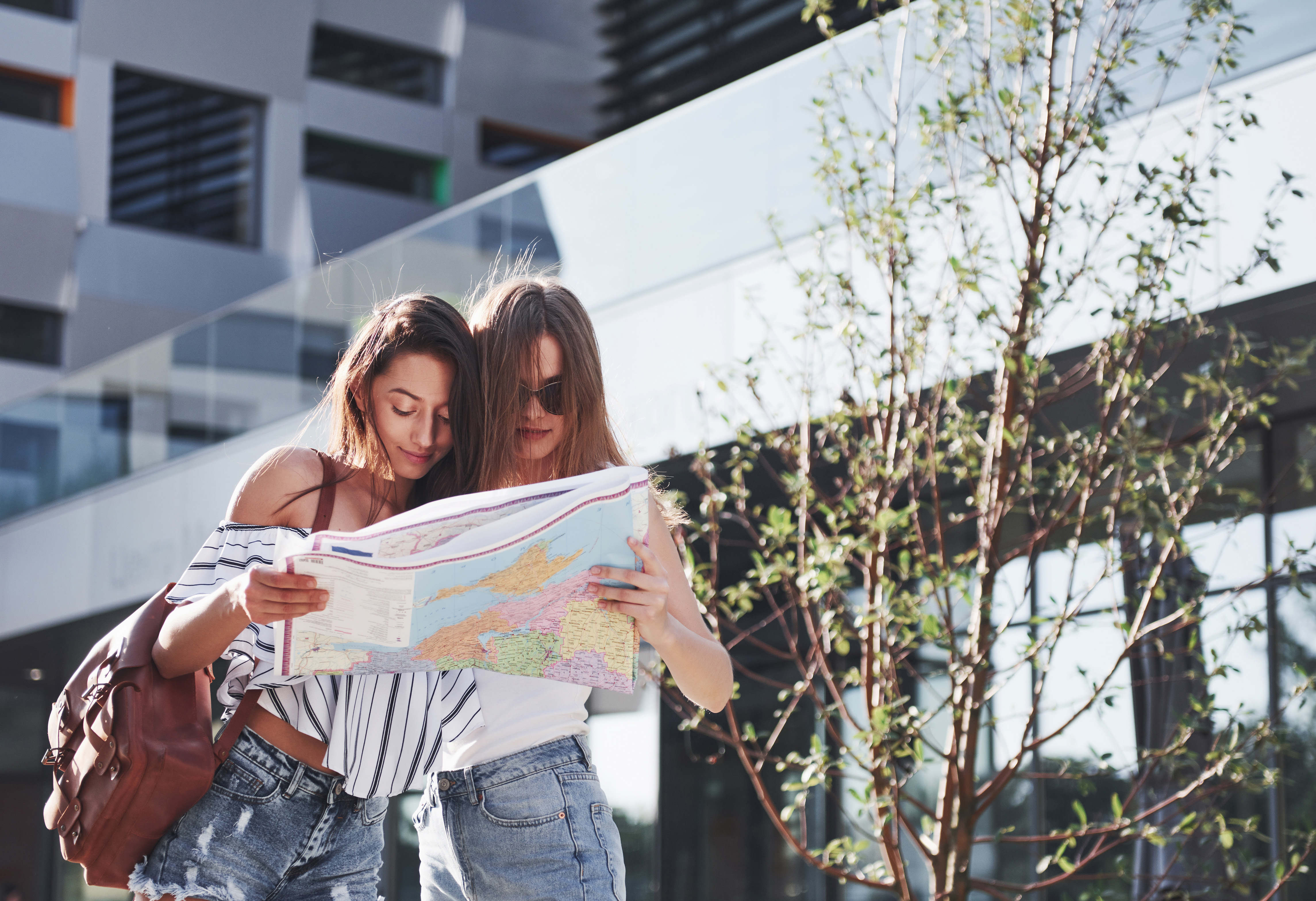 In this post, we tell you about 6 key trends in the way millennials travel. Those born between 1981 and 1996 are a large and growing demographic, and their travel habits are expected to have a significant impact on the hotel industry in the coming years.
Fagor Connect, the platform developed by Fagor Electronica for the hotel industry, ensures a technological and wellness guest experience.
- Sustainable and responsible travel: More and more millennials are aware of their impact on the environment and local communities, and are looking for ways to travel that minimize their footprint. They are also more likely to seek out cultural exchange opportunities and support local businesses.
- Experience-seeking: Unlike previous generations, many millennials place more value on experiences than material possessions. They seek unique and authentic experiences that they can share on social media.
- Technology: Millennials are the first generation to have grown up with the internet, and are comfortable using technology to plan and book travel. Mobile apps and social media are especially important tools for them.
- Multigenerational travel: As millennials become parents, they are increasingly taking their children with them on trips and choosing destinations and activities that appeal to both adults and children.
- Mental and physical health: Millennial travelers are also focused on wellness and self-care, both in everyday life and when traveling. They are increasingly looking for healthy, outdoor options for vacations and other types of travel.
- Budget-conscious: Finally, despite the trend toward experience-seeking, many millennials remain budget-conscious. They look for ways to stretch their travel dollars, whether it's through the use of budget-friendly lodging options like Airbnb, or by traveling during the off-season when prices are generally lower.
Overall, we can see that the future of travel for this generation is focused on balancing the desire for unique experiences with environmental and social responsibility, as well as the use of technology and affordable options.