News
05.07.23
Fagor launches its equipment for remote programming of headends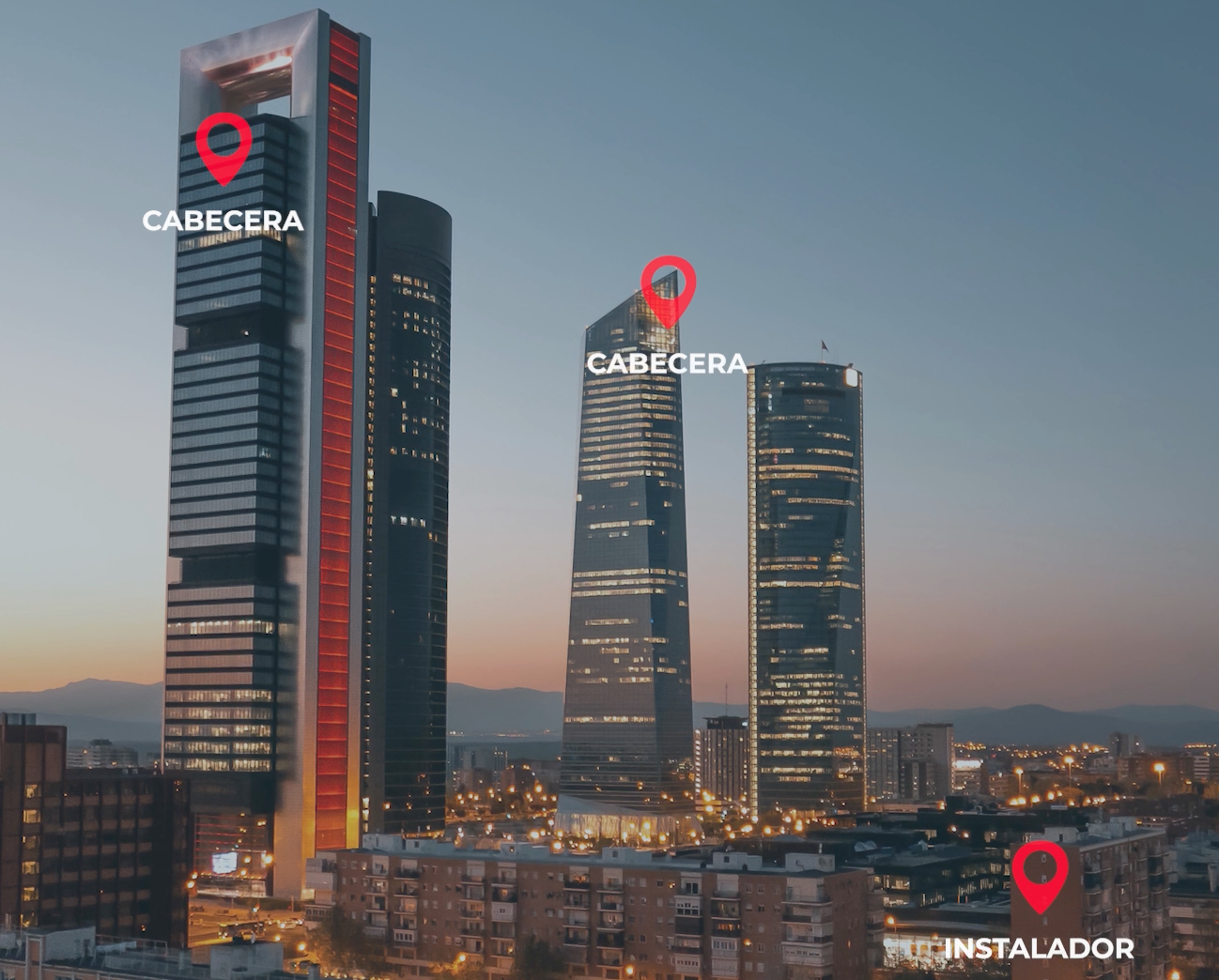 Can you imagine being able to configure, monitor and update the software of all your Fagor headend installations remotely and centrally, even if they are installed 2000 km away?

All this is possible thanks to the new MCU-ETH and LPU modules with TCP/IP remote connection from Fagor Electrónica. With these new modules, you will multiply the possibilities of your television headends, and you will be able to:
- Save maintenance costs: You will be able to remotely monitor your installations, anticipating problems and even installing and activating in a single click and without displacement back-up modules, to continue providing customer service and to better organize your outputs, which means significant savings in time and money. In addition, repairs will be made with a previous diagnosis of the case, which reduces time and saves costs.
- Centralized management of all your installations: We will register all your installations free of charge so that you can access them remotely through our Fagor Cloud server.
- Provide value-added services: You will be able to remotely reprogram the content grid of the headend according to the needs of your end customer or television events defined in time.
- Software update: Updates are also done remotely, centralized and automatically through our Fagor Cloud server.
Take the leap to the cloud, take the leap to Fagor, ask your trusted salesperson!