Para tus proyectos, tus dudas o tu asistencia… en Fagor Electrónica estamos para todo lo que necesites.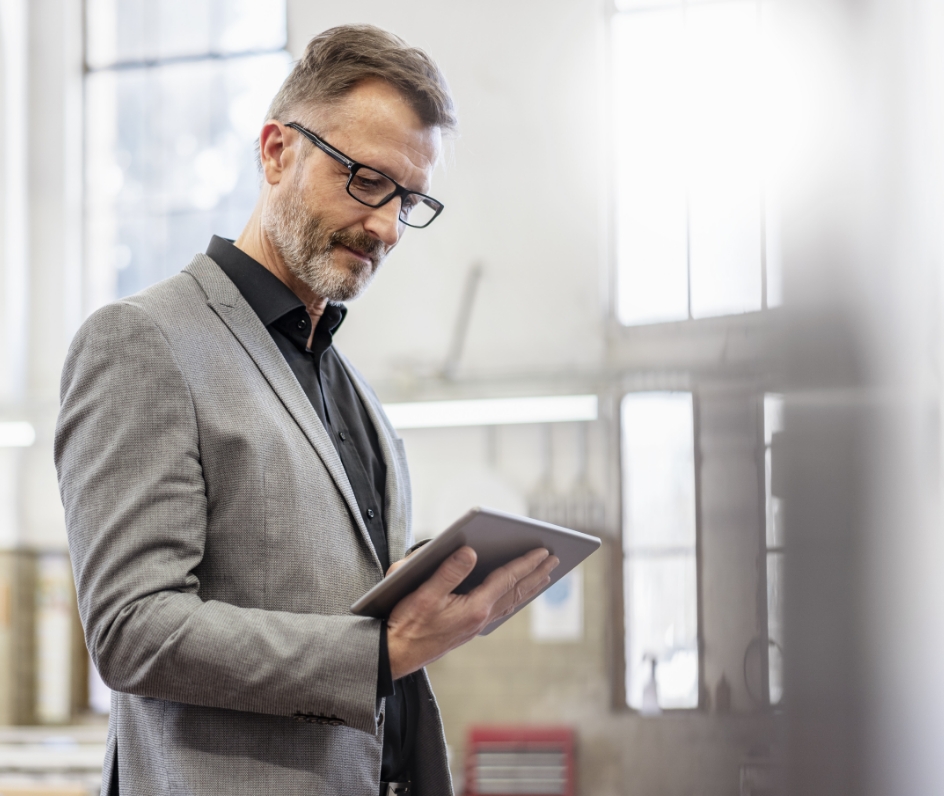 ¡Ponte en contacto con nosotros y nuestros expertos te atenderán!
Plantas
Delegaciones
Fagor Industriecommerz Gmbh
Nördliche Ringstrasse, 100 D-73033 GÖPPINGEN
Alemania
Tel: +49 7161 2004-0
Fagor Electronics Asia Company Limited
Unit 603, 6/F, Ocean Building, 80 Shanghai Street, Jordan Kowloon, HONG KONG
China
Tel: +852 2 7970861
Fagor Electronics Asia Company Limited
26H, the Lion Building, XinHe Free Plaza, Nanhai Road, Nanshan District, Shenzhen 518054, Nanshan District, Shenzhen 518054
China
Tel: 0086-13823286764
Fagor Electronic Components Inc.
6200 Scott Hamilton Drive, Suite 4-1,
Little Rock
Arkansas 72209
USA
Tel: +34 943 712526
Fagor Electronics Asia Company Limited
Farrer Road Post Office
PO Box 028
Singapur
Tel: +65 64638172
Fagor Smart Data Services Peru
Tel: +34 943 712526
Fagor Electronics Asia Company Limited
Floor 14, Sino-Ocean Tower Phase II, No. 618 Yan An East Road, Huang Pu District, Shanghai, 200001, China
0086-18721116519
archer.qu@fagorelectronica.com
Distribuidores
Avnet
avnet.com
Europa
Rutronik
rutronik.com
Europa
Ecomal
ecomal.com
Europa
Hongkong Mingjian Technology Co., Ltd
Flat F, 10/F, Phase 1, Superluck Industrial Center N.T. HK, China
0086-13425180148
Tony-chen@thinks-tech.com
Victory Sharing Technology Limited
Flat/RM 1902 19/F, Easy Commercial Building, 253-261 Hennessy Road Wanchai HK China
frank@victorysharing.com
0086-18825258768
Atomtech HK Limited
RM 803, Chevalier Building, 45-51 Chatham Road South, Tsim Sha Tsui, Kwonloon, HK China
0086-13560866643
william@baishengtech.com
Shanghai Ying Xiao Electric Co.,Ltd.
ROOM,1711~1712, BUILDING 1, NO.118, FEI HONG RD, HONGKOU DISTRICT, SHANGHAI, CHINA
0086-21-65037807/55955507/65263328
yeying@shyingxiao.com
Rabyte Technologies LLP
F-32, Sector-11, Noida – 201301 Dist. Gautam Buddh Nagar (U.P), India
+91-120-4746000
mpal@rabyte.com
Rabyte Pte Ltd.
35 Kallang Pudding, Blk. A #06-01 Tong Lee Building, Singapore 349314
+65-6741 4369
cpnarang@rabyte.com
Arrow Electronics Asia (S) Pte Ltd.
750E Chai Chee Road, #07-01/02 Esr Bizpark @Chai Chee Singapore 469005
+65-6559 8398
Michael.CHUA@arrow.com
Grotech (S) Pte Ltd.
1010 Dover Road #03-05 Singapore 139658
+65-6774 6808
kathy@grotech.com.sg
Anttec Co., Ltd.
#603, 50, Changnyong-daero 256beon-gil, Yeongtong-gu, Suwon-si, Gyeonggi-do Republic of Korea (16229)
+82-70-8633-8597
Eric@anttec.co.kr
Mainsail Mercantile Ltd.
6F, Eyeon Bldg., 296, Tojeong-ro, Mapo-gu, Seoul, Korea 04165
+82-2-7452761
mainsail@korea.com
BPS Mobility
719, 7F, 3, Godeung-ro, Sujeong-gu, Seongnam-si, Gyeonggi-do, 13105, Republic of Korea
+82-10-5026-244
jason.seo1@bpsmobility.com